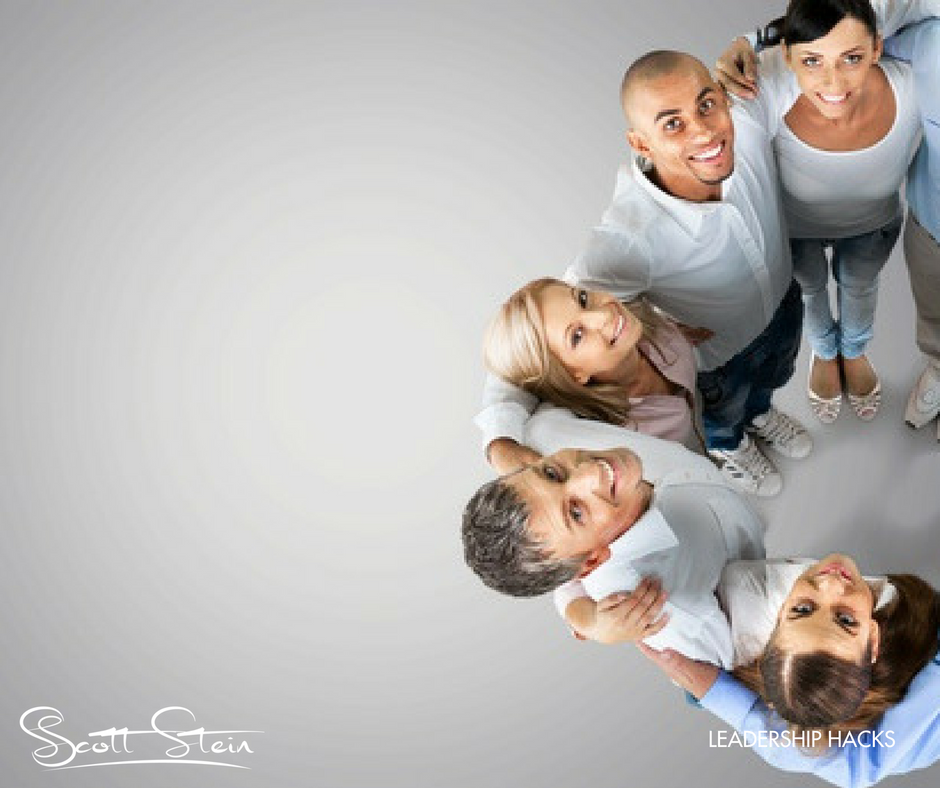 I was talking with a CEO about their challenge around keeping staff engaged. The questions we were discussing was "What do they want?" He had been focusing on the multiple surveys as well as the salary benchmarking for their industry. I remember asking him "Have you asked them?" The CEO just looked at me (possibly a little frustrated, but also curious).
This is something that I encounter quite often. Leaders of an organisation wanting to do the right thing and looking after their people, or by putting some type of staff retention strategy in place. They often forget to ask their staff what they want in order to provide something that is valuable to them. I remember one salesperson complaining about the targets that they had and said it makes no difference if I exceed my target because there is no real incentive, so I just do the minimum amount. On top of this, she was bored because she feels that she had reached her top level of performance and was now thinking about looking for a new job.
So what can you do to find out what your staff want and keep them engaged?
Here are some strategies to ID what staff want and also how to keep them:
Ask them. Rather than guessing what you think your staff want actually ask them. Don't just use the typical staff satisfaction survey results, but go to some of the key influential people across your organisation. Ask them what they think staff would appreciate to keep them motivated and engaged.
Offer Value – not just money. Too often leaders make the assumption that staff just want more money, which is the least effective method of retaining good people. Ask them what they enjoy doing outside of work and then put together some options that they could want. Recently the ANZ bank has just introduced a 'Loyalty Leave Program' for its 40,000 employees. For staff that stay for 3 years, they get an extra week of holiday time (on top of their other accrued benefits).
Offer Experiences for them and their family. Most people work to provide for their family (or save up for the next holiday together). Rather than offering typical incentives, give staff an incentive that offers an experience for them and their family. This could include a weekend away at a hotel, a family dinner voucher or movie tickets. The added benefit is that their family members also get to benefit, which often builds loyalty even further.
As many of you know I will be speaking at the Future of Leadership Series in August & September this year occurring across Australia and New Zealand. You can get a 10% discount by putting in the code FOLSPEAK when you register. Click here to find out more.