Scott has worked with thousands of leaders around the world helping them to become better leaders by fast-tracking their thinking and their approach with people.  Scott is a highly sought after international speaker and mentor who has worked with a range of global and Australian businesses. He has a Master's Degree in Communications and taught Communication and Public Speaking at Central Michigan University.
In addition, Scott received the Certified Speaking Professional (CSP) designation from Professional Speakers Association, which recognises him as one of the top speakers across the globe.
Scott is the author of four books, his most recent titled: 'Leadership Hacks' that aims to equip leaders with effective and fast track strategies to boost impact and results as a leader. In 'Leadership Hacks' Scott identifies possible distractions that could be slowing leaders down and provides an expansive toolkit to help in streamlining delegation skills, fast-tracking productivity and re-routing meetings so that leaders come away with more productive outcomes.
So, if you are a CEO, aspiring CEO or just somebody who would like to improve their leadership skills and effectiveness, you should be adding Scott's new book Leadership Hacks to your bookshelf.
Scott also advises individuals and organisations pulling from his Native American heritage and wilderness survival training. Scott's desire to help others is inherent. As one of the founding board members for the charity Hands Across the Water, assisting children who lost their families in the 2004 tsunami, it is within his nature to support and encourage those who need guidance in finding their path.
Scott also guides a number of Senior Leaders and Business owners whom he mentors on a regular basis. Despite championing the business world, Scott's ego is well and truly on the ground next to him. Humility and approachability are perhaps two of his most defining characteristics, enabling him to be so successful in what he does. 
Congruently, his experience as a practical expert on leadership and influence has helped many of the world's best-known brands and government agencies to clear the way to improve communication, connection, and results.

WHO SCOTT WORKS WITH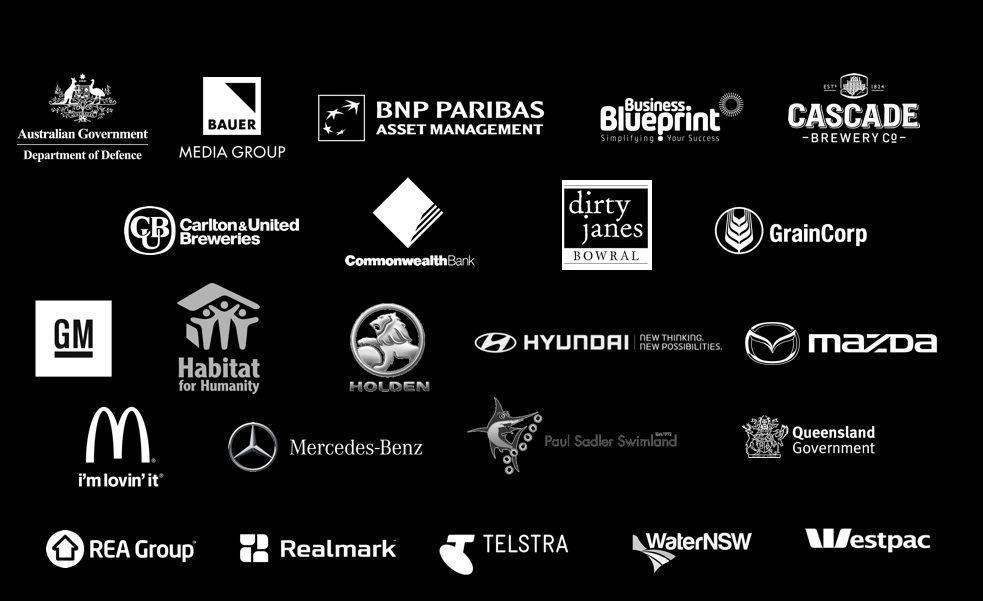 AS SEEN IN