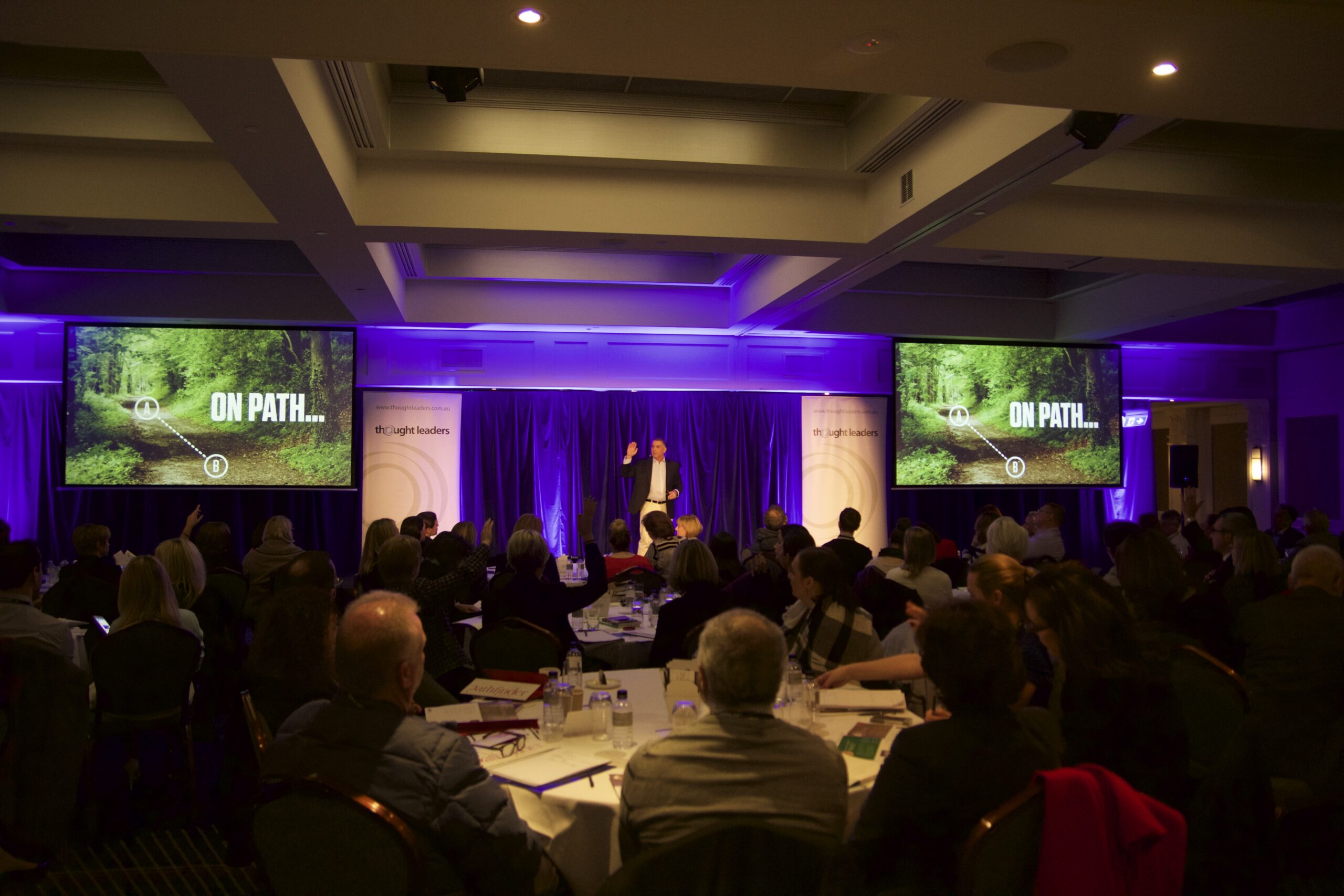 Getting Your Priorities Right
In a world where we are faced with unlimited choices and limited time, business owners, leaders, and staff are finding it hard to stay focused. Everyone seems to be extremely "busy" and fewer people feel they have the time to make smarter decisions and it is costing us at work and at home.
Using the Native American principal of The Sacred Order, Scott uses his heritage and training to show how many people mix up their sequence and the touchpoints required to get more efficient results. This interactive keynote provides the audience with just the right balance of practical insights and ancient wisdom to allow people to work smarter not harder.
Key messages include:
5 Common trends impacting work and home that are taking many people off path

How you can apply Native American principles that have lasted the test of time to do the things that matter

Practical strategies to identify your critical path forward using the Sacred Order

The importance of seeking the wisdom of elders and how this can open new realms of possibility