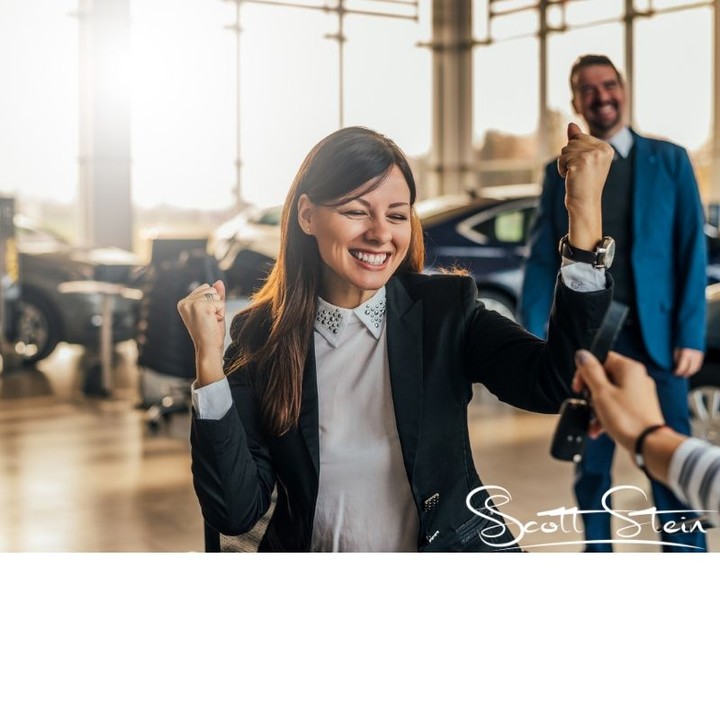 This week on my way to the US for work I received a pleasant surprise from Qantas when I checked in for my flight – they had upgraded me to Business Class. For anyone that's done the long 14-hour flight from Sydney to LA, having a seat in Business Class is a wonderful way to travel.
I guess the question is why did Qantas upgrade me? Simply – loyalty. They know that I spend a very large part of my schedule flying around Australia and the world and that my preference is to fly their airline (it's the best in the world!) They also know that the business traveler spends a significant amount of money with the airline and will often stay loyal if they are receiving value and being looked after.
So what does your business do to reward loyalty? Do you have a customer tracking system that allows you to identify your loyal customers and look after them? What is your staff doing to improve the customers' experience?
Strategies to Reward Customer Loyalty:
Ask them. Rather than guessing what your loyal customers would want to be rewarded with, ask them. You will find that often what you thought they'd want and what they really want may be different. There is nothing worse than providing something that your loyal customers would not view as valuable.

Offer value—not discounts. Everyone knows that discounting does not equal loyalty. I could fly Virgin Australia because they are cheaper, however, I don't because they do not offer the same level of service. Most people would rather receive something of value that recognises their loyalty rather than get a small discount.

Build a Customer Focused Culture. To ensure that the experience is truly customer focused, take the time to build a staff culture that encourages them to find ways to look after their customers. If staff don't feel valued, it is very hard for them to value customers.
As many of you know I will be speaking at the Future of Leadership Series in August & September this year occurring across Australia and New Zealand. Early bird tickets close tonight the 31st May and by putting in the code FOLSPEAK you also get a 10% discount.