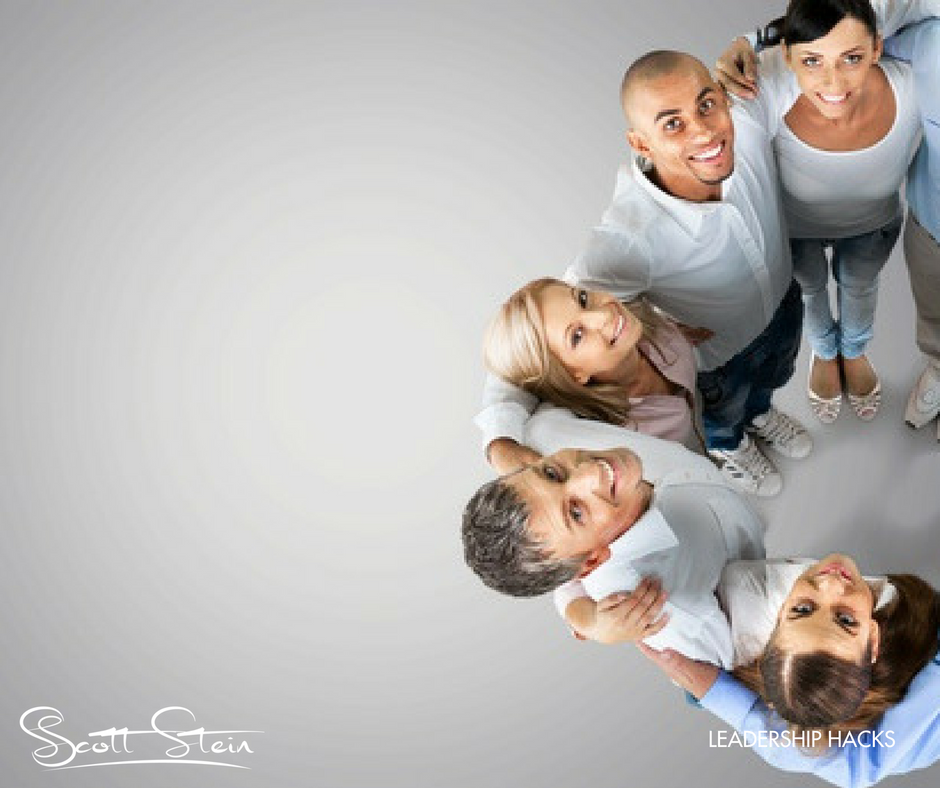 It is incredible how quickly an organisational culture can change from leading edge and attracting talented people to one that is in chaos and shedding staff. I was talking to a middle manager about the recent shifts within their business. Given anticipated competitive headwinds the Senior Leadership decided to change the way they operated. The field staff across the country noticed that something had changed but were not sure what it was. 
Then people started leaving. It is common for there to be a natural attrition of staff but when one of the most highly respected middle-level managers suddenly resigns, ripples were sent throughout the company. 
"Why did she leave? She was one of the most loyal and committed staff here if she left something must be really wrong." To try to replace the hole in the skill and respect that she'd had – they replaced her with two other people but it was too late. Once this very talented person left numerous others started to leave, including one department having a 100% turnover in just over 6months – ouch!
Too often Senior leaders don't recognise the importance of key staff and their impact on the organisation overall. There are a number of strategies that they could have taken to ensure that their culture stayed positive and kept their talented staff.
Strategies to Keep Your High Performers:
Check in With them. Once the culture started to shift this high performer shared a number of concerns with her Manager about the shifts and the negative impact on the business. Rather than having regular check-ins to listen and keep them positive the Manager mentioned that they were "too busy" to have their check-in's.
Give them new Challenges.  For your high performers, you need to ensure that you keep stretching them and providing them with new challenges. Too often high performers are limited to traditional areas of responsibility, by giving them special projects it can keep their enthusiasm and commitment levels high.
Minimise the Impact if they leave.  No company should be dependant on any one person. However, some staff are seen as the heart and soul of a company and when they leave others start to question the values of the company. If one of your high performers is leaving identify who can step up in their place and take the time to check in with staff to share how the shift will enable others to step up.
If you are looking for some inspiration around leadership I invite you to attend the Future of Leadership Conference that I will be speaking at in August & September this year occurring across Australia and New Zealand. Early bird tickets are still available and by putting in the code FOLSPEAK you also get a 10% discount.