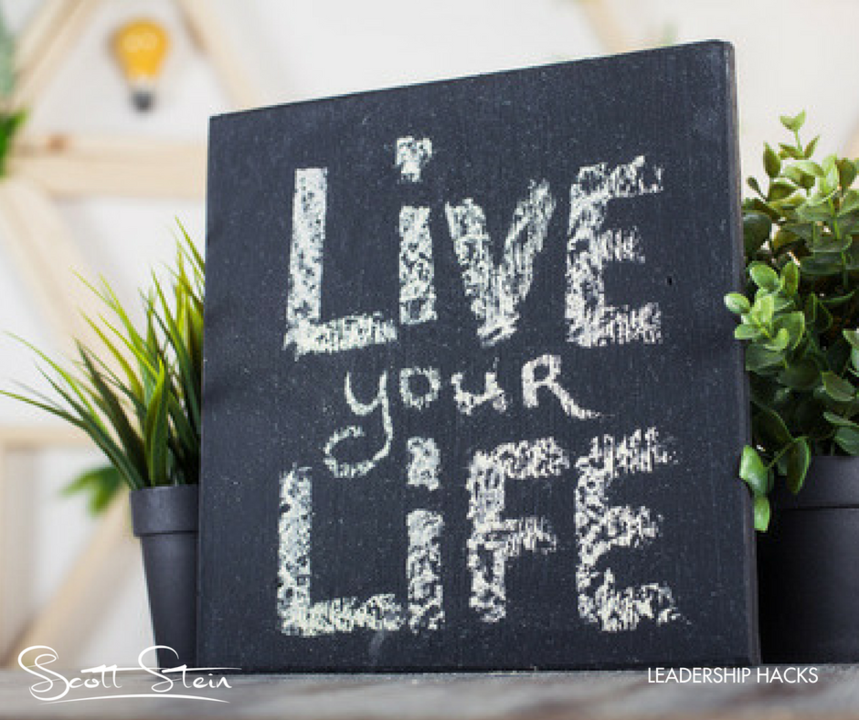 It's started….  the race towards Christmas.  This is the time of year when you try to cram everything in before the holiday break.  Home is usually busy with school events (end of year dance concerts, Christmas carols and everything in between!) and the mad rush to get a tree and pick whom you are buying presents for.   
At work, people reach a sprinting pace.  I spoke with a client recently who was putting in massive hours this week so she could get everything finished before Christmas.  This is a common pattern at this time of year and the stress levels can start to rise!
This started me thinking around what can people do to not become the stressed out and grumpy "Grinch" leading up to the holidays and I am not just talking about work.  Many people become even more stressed out at home as they have to shift their routine for more school pick-ups and rehearsals as well as trying to organise the numerous Christmas events that are on the calendar.
So what can you do to stay calm and be the happy and stress-free person that everyone loves to be around?
Winning the Race to Christmas:
1.    Mentally Prepare. Just like any sporting event, you need to take the time to be mentally and physically ready. Make sure that you take the time to exercise and move to release the stress to enable the endorphins to kick in order to keep us happy.  Also, make sure that you take the time to stay healthy.  With many parties leading up to the holidays make sure that you focus on the good stuff (or remember every drink is an extra 3km run the next day!).
2.    Remember to Embrace the Spirit of the Holidays. For children, Christmas can be a wonderful time of year.  It is a time of presents, holidays and yummy food.  Sometimes we forget about this.  Take the time to reconnect with the spirit of the holidays.  Also, share a special memory from when you were a child of some of the joy that you had whilst growing up.
3.    Spread the Cheer to Anyone & Everyone.  Remember to spread positive energy to those around you.  Giving someone a simple smile when you look at them can simply make their day.  Be someone that others want to hang out with because of the positive energy that you are spreading.  Also, be Santa to someone that does not know you.  Help those in need and give them a bit of Christmas cheer as well.
Although the push to Christmas can be a bit stressful, by being more mindful and keeping everything in perspective we can make a positive difference to our colleagues, friends, and family.
Merry Christmas and Stay True to Your Path