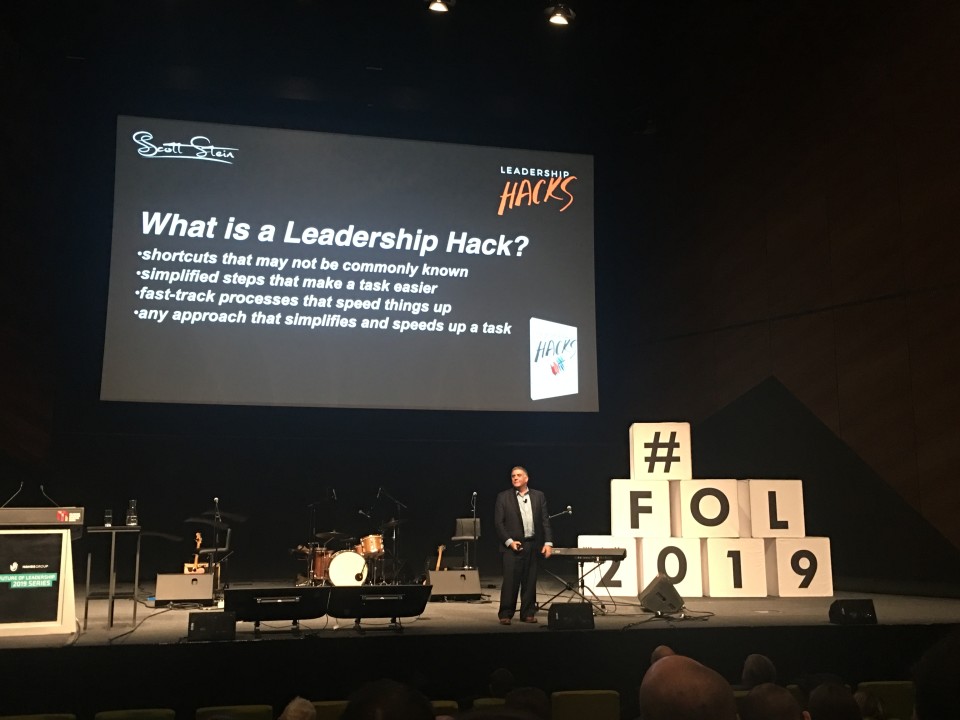 This week has seen the final of the Australian Future of Leadership series for 2019 finish in Melbourne with my last presentation on Why Leaders Need to Delegate (and how most stuff it up!)
During the break, a senior level leader was buying a copy of my book and started a conversation about the different generations. She had heard my talk about how many leaders complain about the younger generation and how they think and operate differently. She mentioned, "When I grew up we were taught that if we had a job we should be thankful and do whatever we could to be a good employee, but younger staff just don't seem to have this same belief system."
I have to agree that many of the younger generations think differently, however part of that is because they have grown up in a world that is constantly connected 24/7 with access to all things on the planet at once (pretty amazing and daunting at the same time!) I believe that one of the critical tasks of a leader, regardless of the age of their staff is to mobilize their people.
How do you mobilize your people?
I think that today's leaders need to get their people active and engaged. There are 3 key steps to make this happen:
1) Share the vision with your people
2) Ask for their insights and how they can help implement the vision
3) Involve them in specific projects that help them know that they are making a difference and making progress toward the vision.
Although these may seem simple, they are often the steps that many leaders miss when they want to start a movement (for a detailed step by step guide check out chapter 7 Team Mobilisation).
If you are looking for strategies to help you mobilize staff, pick up a copy of my latest book. Leadership Hacks: Clever shortcuts to boost your impact and results. It is the smart leader's guide to getting more done in less time.