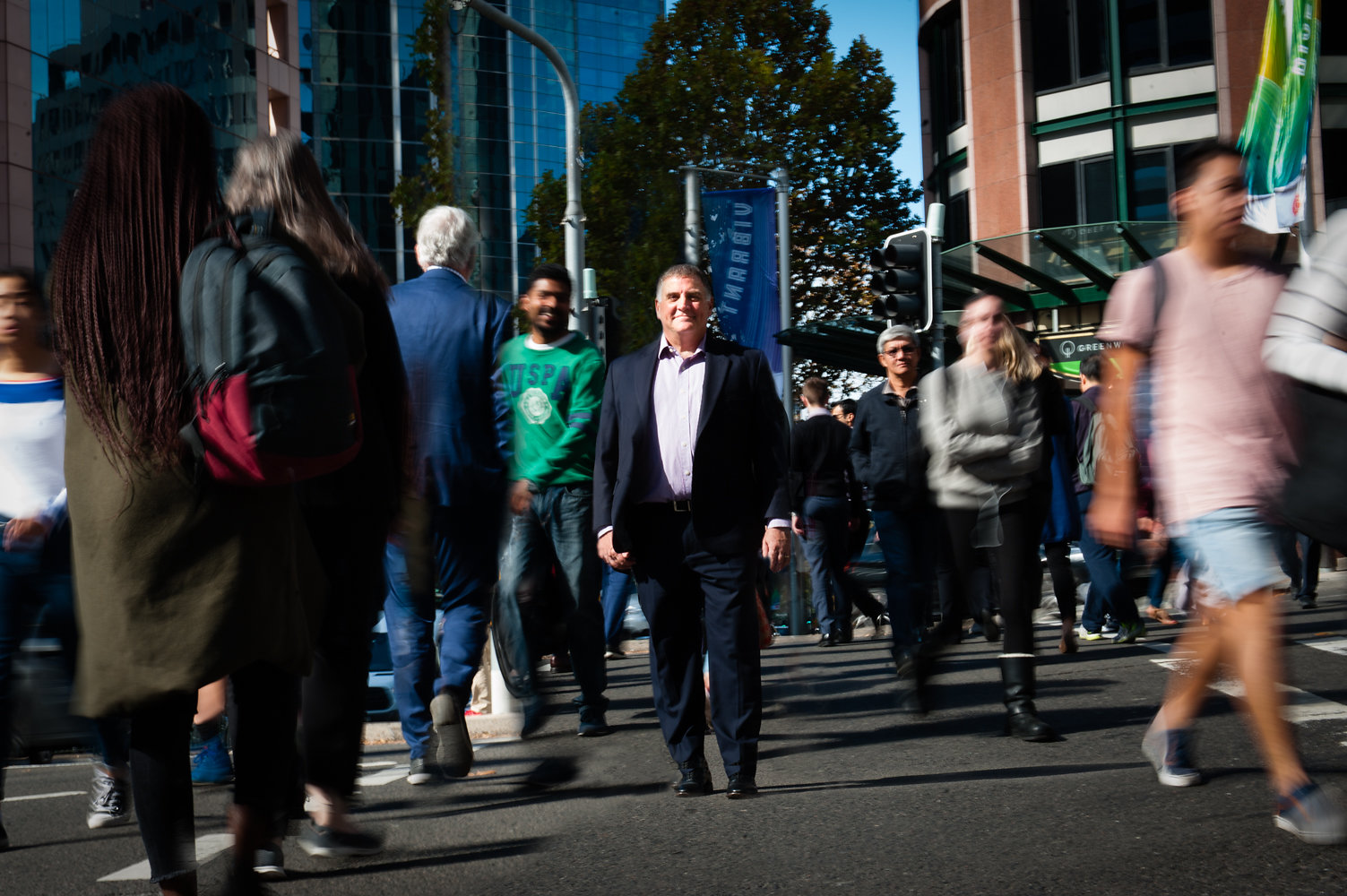 Sometimes I get so busy that I forget to look up and appreciate the things around me. This can be my family, my friends, my work or even the city that I live in. I just finished a Leadership Efficiency Coaching session and decided to take the Sydney Ferry from the city to Manly. As the ferry left Circular Quay it passed the Sydney Opera House.
Wow, what an incredible sight. Sometimes we are surrounded by amazing things and we don't take the time to really look at them and appreciate them. I also think the same is true at work. Many leaders get so caught up in the daily grind that they get exhausted and forget to see the great things around them. This could be the enthusiasm of a new staff member, the commitment that someone had to go above and beyond on a task, or the enjoyment of Friday afternoon drinks with a group of colleagues.
Sometimes we need to take a look around, here are a few tips:
Take the time to really look at people. Rather than just blinding walking (or driving) to get somewhere take the time to look at people. Flash them a smile and it is amazing to see how quickly they will flash one back (we need a bit more happy vibes in the world!)
Recognise your work environment. Even when things are stressful, it is important to do some things that make the workplace a bit of fun. Remember you "live" at work 8-10hours per day so you may as well make it a fun place to be. Hold a morning tea, drinks at a local place close by or allow them to bring in their kids to show them around. Regardless of what you do – by bringing a bit of fun can make all the difference.
Appreciate Your Surroundings. If you work in the city, look at the incredible buildings and the design and care that was put in to build these amazing places. If you are in the country, appreciate the changing seasons and how this changes the surrounding trees and vegetation. Better yet get outside to explore a few new places!
I think if we love where we live we can have a more positive outlook and be more effective & fulfilled. If you don't then either change the environment—or as a friend of mine did recently move to another place to help you make the change.
I have developed a new Leadership Efficiency Program that is designed to help you get more things done and mobilise your people in a 90 day Format. If you would like to find out more in a free 20 minute consultation, reach out to me at [email protected]. I am also running a Thought Leaders info session on the 14th of November in Santa Monica. To find out more click here.