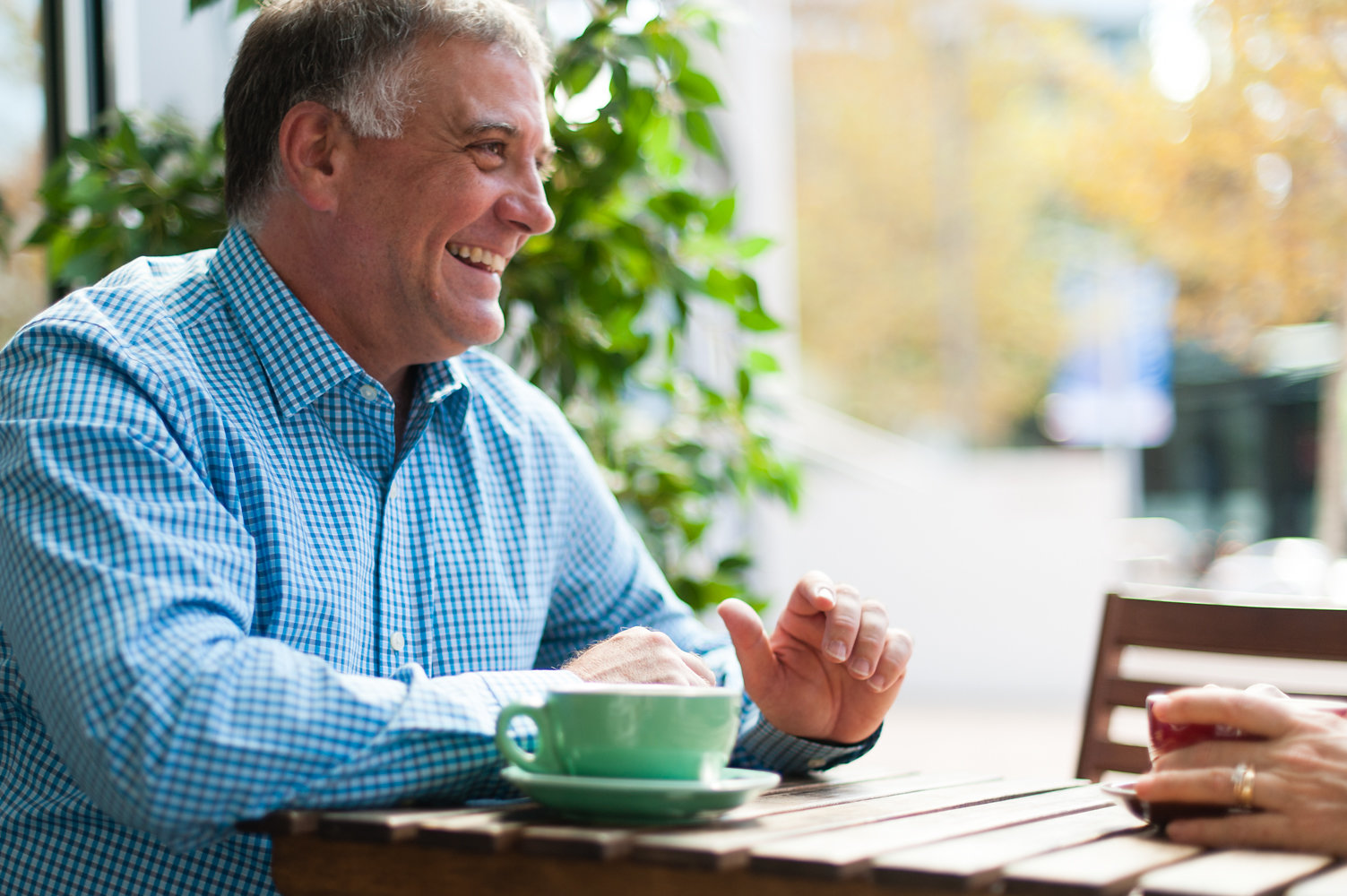 I was speaking with a successful CEO about their journey from an early manager to leading a national company with offices in capital cities and thousands of staff. As he was reflecting back to when he first became a manager I noticed that it put a massive smile on his face as he spoke about a few of his mentors that assisted him to develop and evolve into the amazing leader that he'd become.
It got me thinking about how often we forget to have mentors to assist us and guide us when we are in roles of leadership, regardless if it is a large multinational, a regional business or the owner of a small business. We all need mentors that help to encourage and challenge our mindset and approach to enable us to grow to the next level.
So how do you know if you need a mentor? Here are a few key areas that incredible mentors do to help leaders step up:
They Help You Clarify Your Future Goals and a Pathway Forward. One of the biggest reasons leaders work with me is that they have an idea of what they want to achieve, they just have a difficult time identifying what this actually looks like and how they can get there. With the stress and uncertainty across a range of industries and businesses, it is even more important that leaders have a vision of where they want to go and how to get there.
Provide Support & Guidance. I remember working with a CEO who mentioned that it can be very lonely at the top. Often you need someone who is a sounding board to bounce ideas and potential scenarios with. This can have a powerful impact on your confidence and ability to get things done when you know you have someone in your corner backing you up and providing you with strategies to make things happen.
Assist You in Holding Yourself Accountable. One of the most powerful advantages that a great mentor provides is a process to help you hold yourself accountable. A mentor is not a "life coach" (who are often full of hype but have never achieved great success) but someone who has achieved some great things and can share their wisdom with you. Because of this relationship, they tend to hold you accountable to achieve the things you want, often because they can see the potential that you may sometimes forget.
I believe that leaders are stronger when they have a mentor. They can provide the wisdom, insights, and advice to help us achieve our goals quicker and with a lot fewer headaches!
If you would like to have a discussion about me working with you as your Leadership Mentor, send me an email to [email protected].