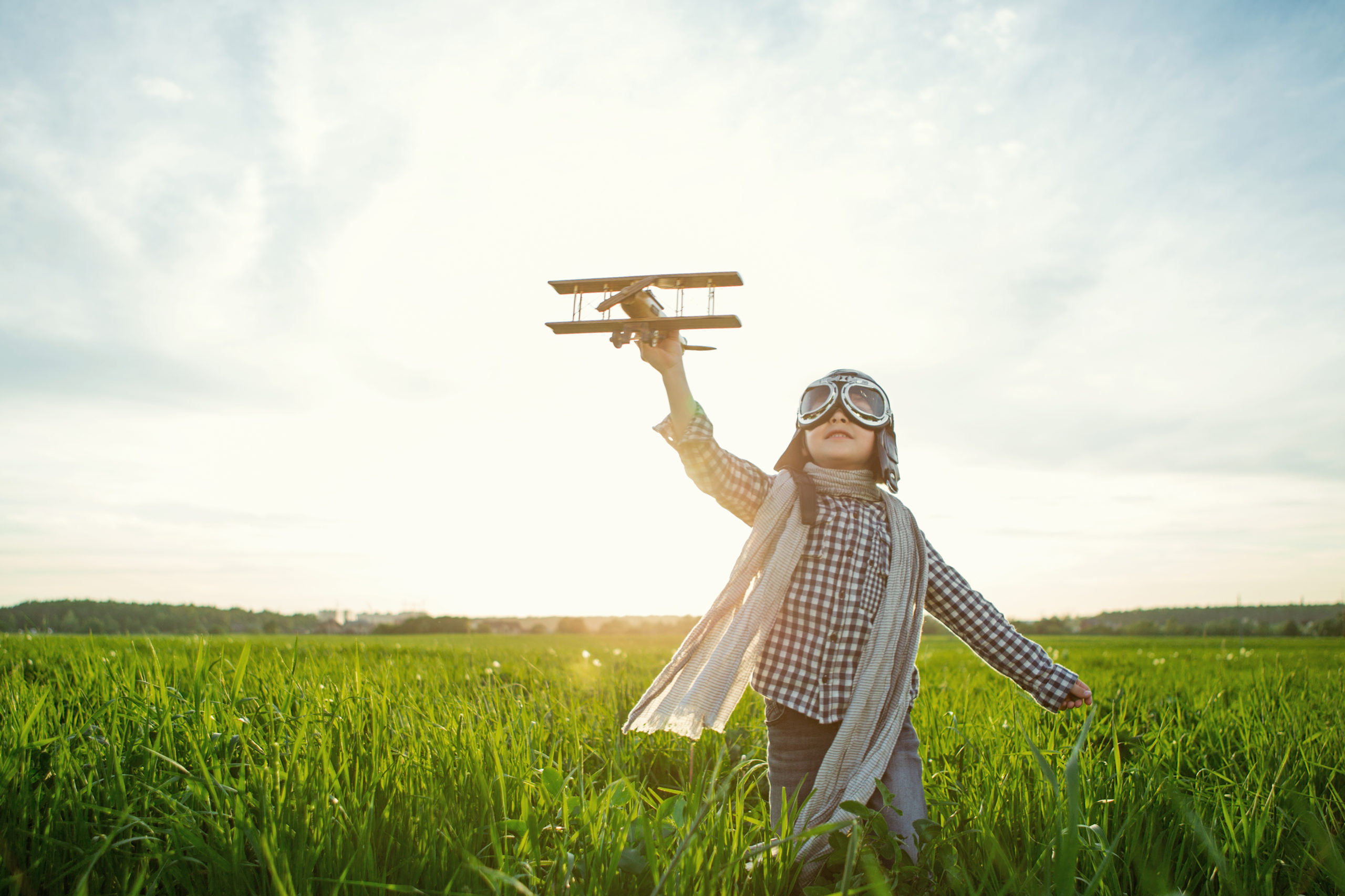 My eldest daughter is in her last year of high school and we have been talking about what she wants to do with her future. It is an interesting discussion with her having the entire world at her feet and endless possibilities and opportunities.
It made me start thinking about how once we enter the workforce, we often forget to continue to think forward and create dreams and desires for what we want to do when we "grow up." I have recently spoken to many people that are at the crossroads in their business or their career (or with their team) and are starting to ask themselves these questions. I think it's really important to continually revisit.
Here are a few ideas to help you think a bit deeper:
Are You Making a Difference? One question I start with when I work with leaders is 'Are they making a difference?' This is a very big question as it looks at what their performance in the business is as well as to their colleagues. If you are not feeling like you are contributing, you need to find out what will give you this back. For some people they enjoy the difference they make to other staff, whilst others need to be putting a dent in their market or the world!
Are You Being Stretched? Too often we get stuck in a rut or a pattern that just goes through the motions. Many of us know that we need to be stretched and challenged to the next level, but sometimes it is easier to keep doing what we always have (using the excuse of we are too busy to do other things). Identify what could challenge you to the next level. Sign up for that course, put your hand up for that project or explore the new direction for the business that has been in the back of your head.
Don't Be Afraid to Act. Fear is a very powerful deterrent. I have coached many leaders and business owners that know they should have changed things or gone in new directions but they were too afraid to act (too often they realise that if they would have acted sooner they would have probably achieved what they wanted faster!) Do not let fear, which is often disguised by a multitude of options, get in the way. The biggest regret that most people have is that they did not act sooner (or did not get the advice or sounding board to help them take action).
The good news is that we still have time to do the things we want to before we grow up! I am currently starting a new Leadership Mentoring Program for leaders that provides a 90-day timeframe to help them lead more effectively.
If you're interested in having a discussion with me about working with you as your Leadership Mentor, send me an email to [email protected]. If you know of someone that would benefit, forward this message to them.